Clients and Partners

3G9 has a select group of clients and partners many partners have become clients as a result of collaborative
or joint venture projects. Current projects under management leverage this position and a high level of co-operation
and free information exchange has created an ideal development environment. Resource sharing and technology overlap
delivers an economy of a scale and range of investment opportunities suited sophisticated investors.
Contact US TODAY:
Phone: +61 411 424909 | Email: hello@3g9group.com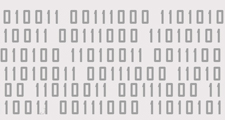 Protect your IP
Develop your IP
License your IP
Joint Venture IP
IP Management Read More >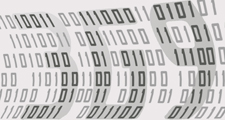 Establish your Brand
Identify your Markets
Position your Product
Maintain your Advantage
Marketing . Read More >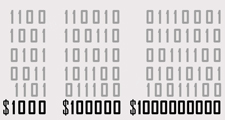 Project Funding
Equity Capital
License Agreements
Grants & Export

Finance Read More >