Projects
Many of our projects are commercially sensitive and details are available direct to interested parties.
All projects under management are green, market and socially driven:
Reef Hybrid Power Generation
Intelligent LED lighting solutions
Integrated circuit minaturization manufacture process
Digital signage / social media
Animated mobile phone apps
Rain Harvesting solution
Encompassed within the current Clients and Partners the collaborative spirit, joint venture agreements and projects bring together scientist, universities. engineers, programmers, doctors, entrepreneurs, managers and established businesses.
Further information is available to new clients and investors, please contact 3G9 using the Contact Us; page.
Contact US TODAY:
Phone: +61 411 424909 | Email: hello@3g9group.com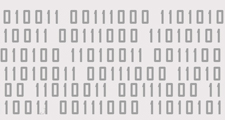 Protect your IP
Develop your IP
License your IP
Joint Venture IP
IP Management Read More >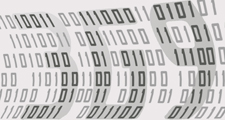 Establish your Brand
Identify your Markets
Position your Product
Maintain your Advantage
Marketing . Read More >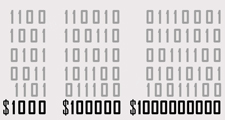 Project Funding
Equity Capital
License Agreements
Grants & Export

Finance Read More >