What We Do
3G9Group manages Intellectual Property on behalf of our clients. We provide specialist services in IP management,
IP marketing and Finance and work with our clients to provide custom solutions. focused on the 9 key management areas.
UNIQUE ADVANTAGE
GREEN FIELD MARKET
INCOME STREAM
CLEAR TITLE TO IP
MARKET ACCEPTANCE
IP OWNERSHIP
VIA SHARE HOLDING
MARKET DRIVEN
DEVELOPMENT PATH
SUSTAINABLE
COMPETITIVE ADVANTAGE
RAPIDLY SCALABLE
TECHNOLOGY
Disclaimer: The 3G9Group Pty Ltd Internet team strives to provide you with useful, accurate, and timely information on this website. Accordingly, 3G9Group Pty Ltd has attempted to provide accurate information and materials on this website but assumes no responsibility for the accuracy and completeness of that information or materials.
Contact US TODAY:
Phone: +61 411 424909 | Email: hello@3g9group.com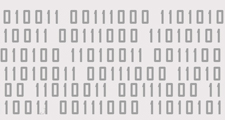 Protect your IP
Develop your IP
License your IP
Joint Venture IP
IP Management Read More >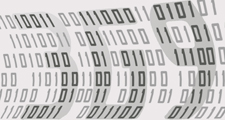 Establish your Brand
Identify your Markets
Position your Product
Maintain your Advantage
Marketing . Read More >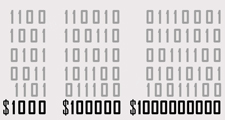 Project Funding
Equity Capital
License Agreements
Grants & Export

Finance Read More >