Finance
Project Funding
Exciting projects, strong budgets and a proven ability to deliver will attract investment.

Equity Capital
Managed capital raise will provide a secure path to growth.

License Agreements
3g9group focuses on developing business models with secure income streams via licenses and royalties.

Grants & Export
Understanding what assistance is available and how to access grants, rebates and advice.
Contact US TODAY:
Phone: +61 411 424909 | Email: hello@3g9group.com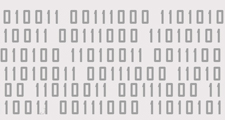 Protect your IP
Develop your IP
License your IP
Joint Venture IP
IP Management Read More >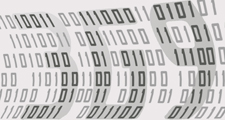 Establish your Brand
Identify your Markets
Position your Product
Maintain your Advantage
Marketing . Read More >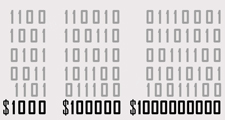 Project Funding
Equity Capital
License Agreements
Grants & Export

Finance Read More >