IP Management
Protect your IP
Registering and protecting your Intellectual property will provide a sound foundation for your venture.
Patents, registered designs, trademarks, brands and logos value add to your Company.

Develop your IP
3g9group can provide access to a diverse range of professional advice.

License your IP
Ongoing income streams from license fees and royalties maximise the return on your idea.

Joint Venture IP
Strategic joint ventures will extend the reach of your IP and managed correctly maintain your lead position.
Contact US TODAY:
Phone: +61 411 424909 | Email: hello@3g9group.com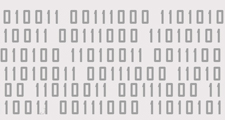 Protect your IP
Develop your IP
License your IP
Joint Venture IP
IP Management Read More >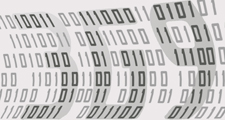 Establish your Brand
Identify your Markets
Position your Product
Maintain your Advantage
Marketing . Read More >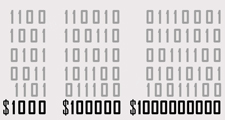 Project Funding
Equity Capital
License Agreements
Grants & Export

Finance Read More >