Marketing
Establish your Brand
3g9group has a wide range of experience in developing complete brand solutions.

Identify your Markets
Who needs your products and services? .. What are they currently using? ..

Position your Product
Tell your customers why you are the leader.

Maintain your Advantage
Maintain your confidence in your brand and never rest!!
Contact US TODAY:
Phone: +61 411 424909 | Email: hello@3g9group.com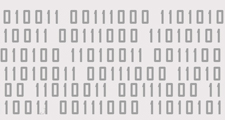 Protect your IP
Develop your IP
License your IP
Joint Venture IP
IP Management Read More >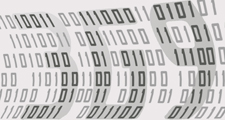 Establish your Brand
Identify your Markets
Position your Product
Maintain your Advantage
Marketing . Read More >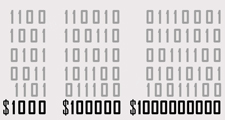 Project Funding
Equity Capital
License Agreements
Grants & Export

Finance Read More >